Christmas Tree Species & Pricing
Why Choose a Real Christmas Tree?
There are two ways you and your family can enjoy a Clouse's Pine Hill Farm Christmas Tree
Choose-and-Cut
Christmas Trees
What to expect when choosing your own Christmas tree
There is nothing like bringing the family out to the farm and searching for that perfect Christmas tree! You will have plenty of species and sizes to choose from. Keep in mind that your perfect tree might be part of a larger tree. Bring your family, imagination, and Christmas spirit!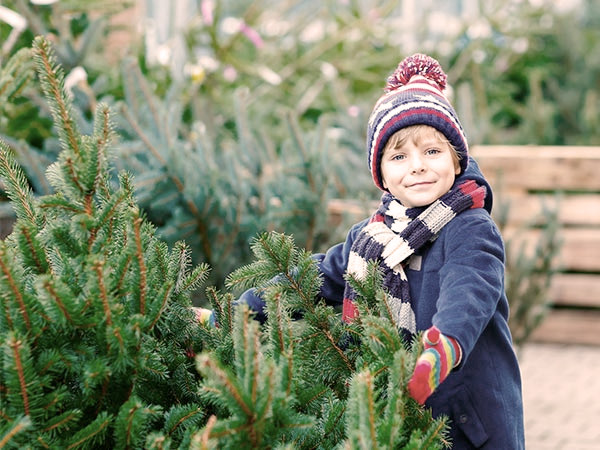 How to buy a precut Christmas tree
In addition to all of the cut-your-own Christmas tree species we also will have a selection of pre-cut trees in Concolor Fir, Norway Fir, and Canaan Fir to choose from.